marigold
EP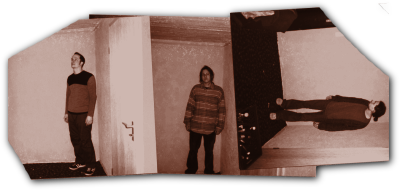 info
This was the first album we recorded with our equipment. The ep session was taken under Windows98, on a 333Mhz AMD Computer. Bird was the first song we ever recorded, this was 3 months before.
Matthias Bausch - singing and guitar
Philipp Bach - guitar (WAH)
Felix Antreich - drums
Wolfgang Bauer - bass guitar and recording
Wolfram Schmidt - keys on "orange"

left to right:
Philipp/Wolfgang/Felix/Matthias

audio
01 orange (2.20min) (music:bauer/text:bausch)
02 radiothief (4.50min) (music:bausch/text:bausch)
03 bird (7.21min) (music:bausch)

This work is licensed under a
Creative Commons License
graphics
Cover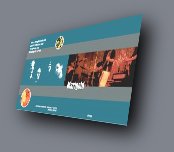 Inlay